About
Background on the Monte Capital Group team
Aron Schnell - Chief Executive Officer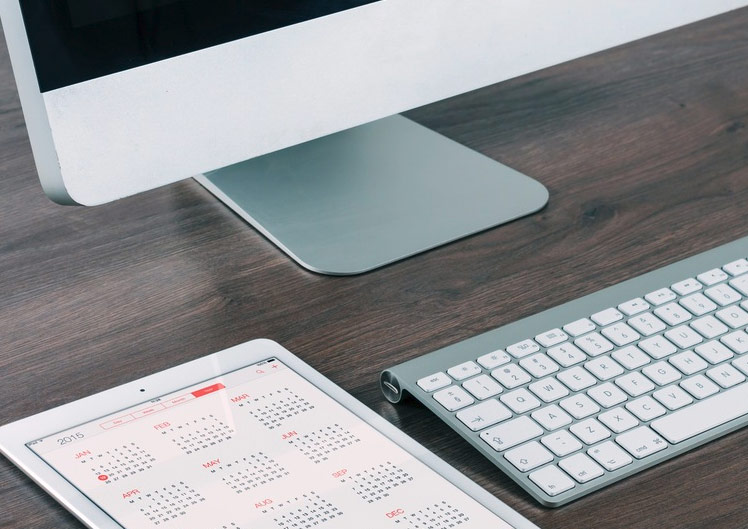 Aron Schnell founded Monte Capital Group in March 2012 with an accomplished track record of conceiving and building successful trading and research businesses. After graduating from the University of Vermont with a BS in Finance in 1993, Aron became the CEO of Schnell & Co., a family-owned NYMEX member firm and leader in electronic trading and market making, at the age of 25. From 2000-2007, Aron managed over 20 employees and expanded the company's trading focus from metals to energy and energy options. Between 2010 and 2012, Aron was a principal of Cat 5 Management an Investment adviser managing principals' assets in managed accounts. His vision for Monte is one of transparency, high level product line, and intelligent sales force.
Annette Cazenave - Chief Investment Officer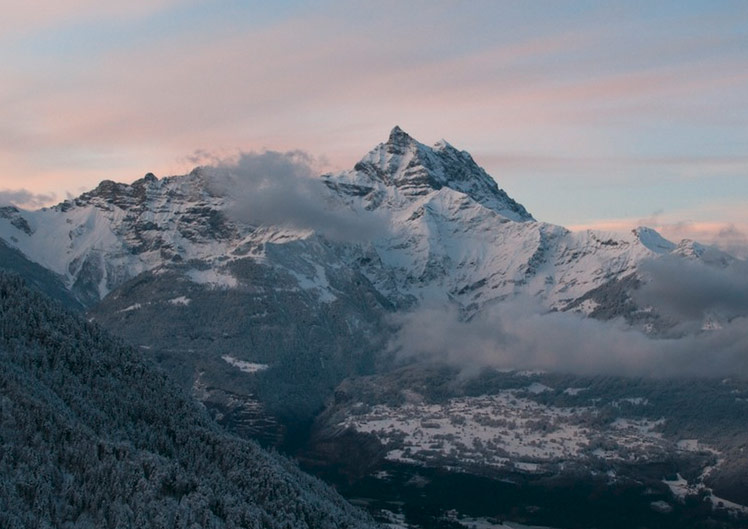 Ms. Cazenave has over 37 years of comprehensive experience in various areas of asset management: alternatives (specifically managed futures and derivatives), fixed income and securities and within private placement and mutual fund structures. Prior to Monte Capital Group, she was responsible for overall management of R.J. O'Brien Alternative Asset Management and its subsidiary, R.J. O'Brien Fund Management, a registered commodity pool operator, since November 2006. Between October 2011 and November 2013, Ms. Cazenave was Chief Executive Officer of RJO Investment Management, LLC, an SEC-registered Investment Advisor, as well as the Chief Investment Officer of the Mutual Fund Division. Additionally she served as Chief Executive Officer of R.J. O'Brien Securities, LLC a registered Broker/Dealer. Prior to joining the R.J. O'Brien group of firms, Ms. Cazenave had become SVP of Refco Commodity Management following Refco's acquisition of CIS Investments ("CISI," a division on Cargill Investor Services "CIS"). Ms. Cazenave served as Vice President of CISI and head of CIS' Investor Products Group. Previously, she was President and Principal of Skylark Partners, Inc., in New York, a financial services consulting firm dedicated to the development of alternative investment products tailored to institutional and high net worth individuals. Additionally, Ms. Cazenave held senior level positions with ED&F Man Funds Division in New York (1986-1993) and E.D. & F. Man International Securities, where she focused on new product development, distribution, strategic planning and business development. Ms. Cazenave started her career in 1979 as a Sugar Trading assistant with Farr Man & Co. She holds a B.A. from Drew University and an MBA in International Management from Thunderbird, School of Global Management.
Charles Remes - Chief Operating Officer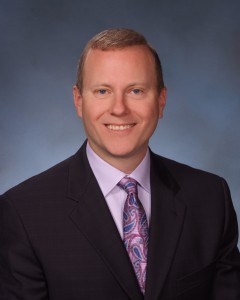 Charles Remes has worked in the financial services information technology field for over 22 years. From 1996 to 2000, as a Senior Vice President at First Options of Chicago, he supported and was directly responsible for an equity order routing system used by a large number of market makers trading on various major U.S. equities and options exchanges. High uptime requirements resulted in the design and build out of multiple datacenters along with a software infrastructure to leverage them. After First Options was purchased by Goldman Sachs in 2000, Mr. Remes was responsible for building High Availability network and service systems to support the Goldman Sachs Chicago Campus technology requirements. After leaving Goldman Sachs in 2006, he worked as an advisor to Fortune 500 firms on disaster recovery, business continuity planning and trading system development. He has written several trade back testing systems and trade automation frameworks that interface to popular trading platforms such as Orc, RTS, TT and CQG. Mr. Remes received a Bachelor of Science Degree in Math and Computer Science from the University of Illinois at Urbana-Champaign in 1994.
Timothy Kovacs - Sales Director
Timothy Kovacs is responsible for distributing Monte Capital Groups investment products globally with particular focus on Uruguay, Panama, and Argentina. Timothy Kovacs has worked in asset management for over 24 years. He started his career with Merrill Lynch where he held a variety of marketing, sales and product management positions from 1993-2001. This culminated in Director of Sales for Latin America with Merrill Lynch Investment Managers in 2000-01. After Merrill Lynch, Tim spent a brief time with Alpha Investment Management, a fund of hedge fund manager that was launching products on the Smith Barney, Prudential, and Merrill Lynch offshore platforms. In late 2002, Tim joined Pioneer Investments as Vice President and Regional Sales Manager where he was responsible for wholesaling and managing the US Offshore Internal Sales Team. Mr. Kovacs has traveled extensively throughout Latin America while also living in Buenos Aires, Argentina and Santiago, Chile. He has worked for independent wealth managers and started his own offshore investment consultancy, Global JACS Inc. He received a Bachelor of Arts degree with a double major in International Management and Latin American Studies from Gettysburg College in 1993.
David Seidner - Sales Director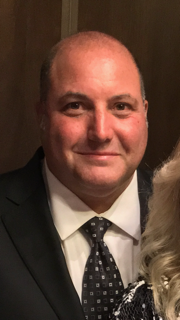 David Seidner is responsible for distributing Monte Capital Groups investment products globally with particular focuses on Europe, Bermuda, and Israel. David has over 25 years of experience in the investment and asset management field. After graduating Magna Cum Laude from The State University of New York at Binghamton with a degree in Political science/Business management, David was recruited by the Citibank fixed income desk where he managed a portfolio of over $500m in government securities. David continued on to become a member of the CME/NYMEX where he actively managed over $100m for various firms in the commodity futures and options space netting 20 plus years of positive performance. He lives in New York with his wife and three children.
Rodrigo (Rocco) Soto - Sales Director
Rocco Soto is responsible for distributing Monte Capital Groups investment products globally with particular focus on Mexico, Colombia, Peru, and Chile. Since 2010, Rocco consulted for 1Oak, Equinox, and BNY Mellon Capital Gain on business development in Latin America, including liquid alternative investments, structured products, FX performance, and compensation. In 2001-2010, he was a Managing Director for Rocco Liberty Funds Group and opened its office in Bogota for investments in South America. From 1998-2000, Rocco worked at Standard Bank NY, expanding its brokerage services in Latin America, and started their asset management group. From 1995-1998, he worked with Sogemin as Director of the Bureau of Managed Funds, which paved the way to create a fund of funds. Rocco was part of the program for Associate Commodities Trading Corporation of 1992-1994, which marketed its own account. Rocco began his career trading, future, options, FX and derivatives for Tiverton Trading in 1980.